Berlin High School Senior Athletes Ceremony Sunday, June 4, 2023 at 4pm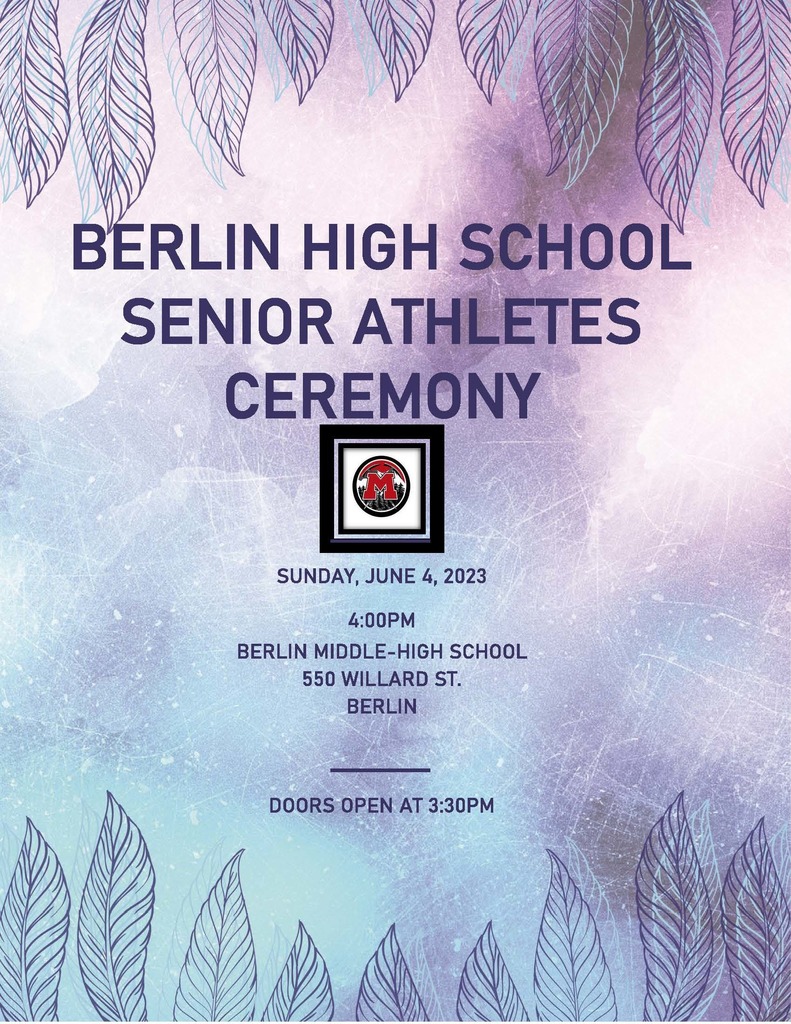 Here is a great opportunity for students and families put on by White Mountains Community College. There will be staff there to provide support on how to apply for financial aid, how to fill out the FASFA, and more.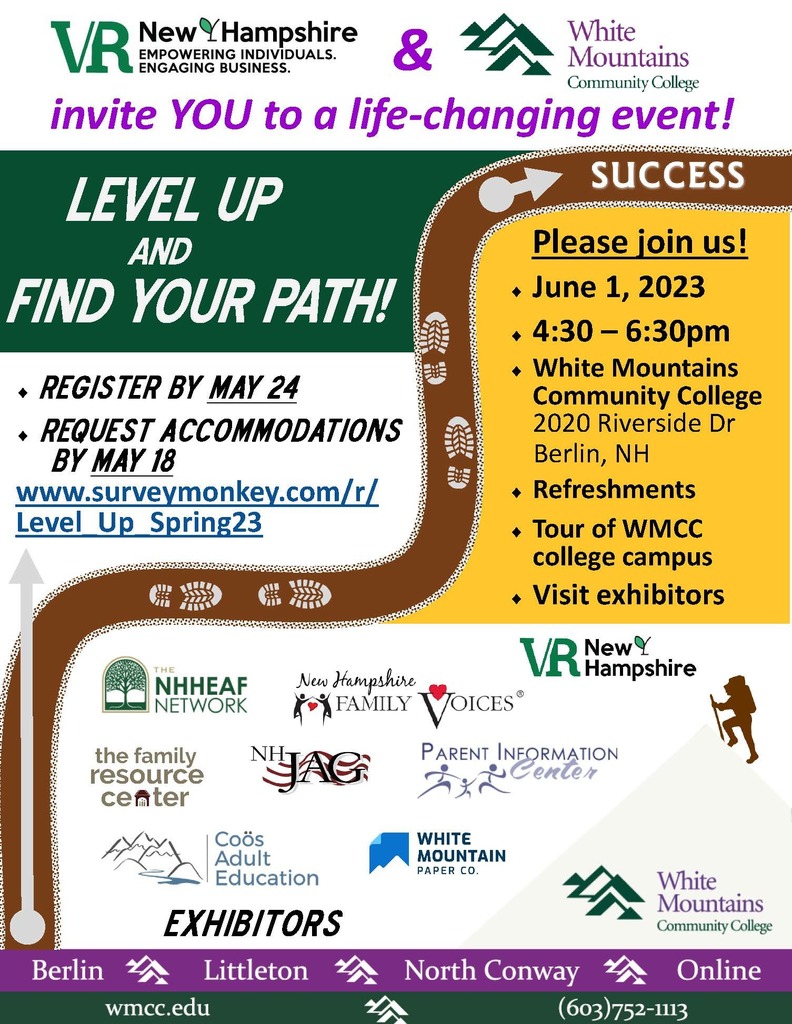 Tuesday, May 23 Open House & Book Fair 5-7pm Thursday, May 25 Grandparent or Special Family Member Shopping Day Hope to see you there!

Middle School Band trip to Canobie Lake Park scheduled for Saturday, 5/20, has been cancelled. Canobie Lake is closing for the day due to weather.

Two first grade classes went on a field trip to Living Shores Aquarium. They learned about animal habitats, and the similarities and differences between different species. They were able to touch the sting rays, put their hands in the nibble fish pool, and feed the birds!
Northern Human Services is offering a free screening of the film Anxious Nation at 6:00pm on May 30, 2023 in the Berlin Elementary School Auditorium. Refreshments will be served at 5:30pm. If you would like to preregister, you may do so using this link:
https://bit.ly/AnxiousNationBerlinNH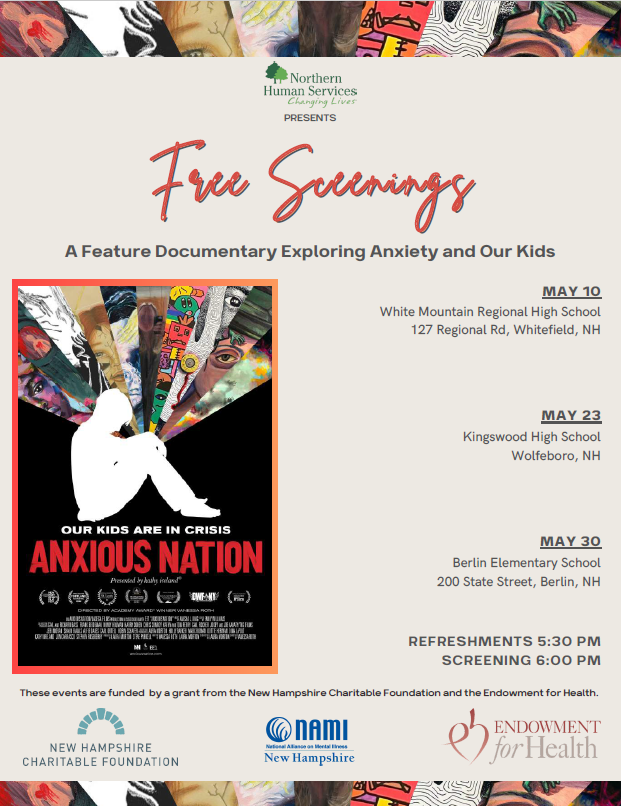 End of year ABC Countdown The BES Student Council invites you to celebrate our last 26 days of the school year together in a fun way. Check out the calendar below and do what it says each day. Have fun!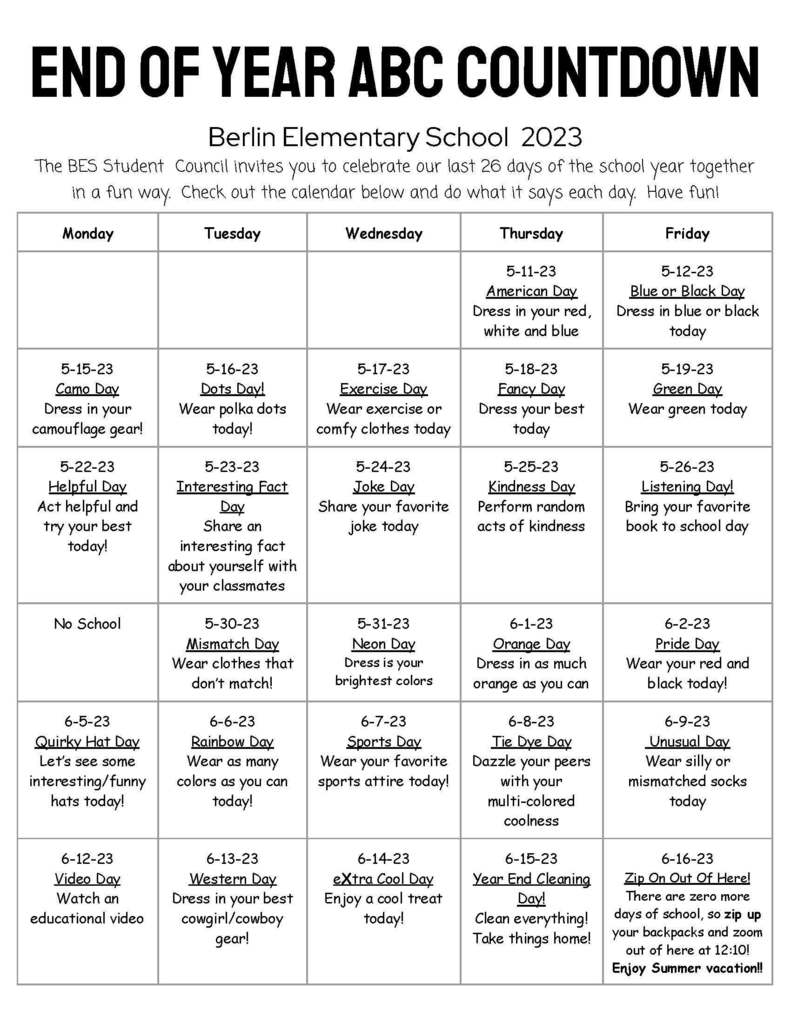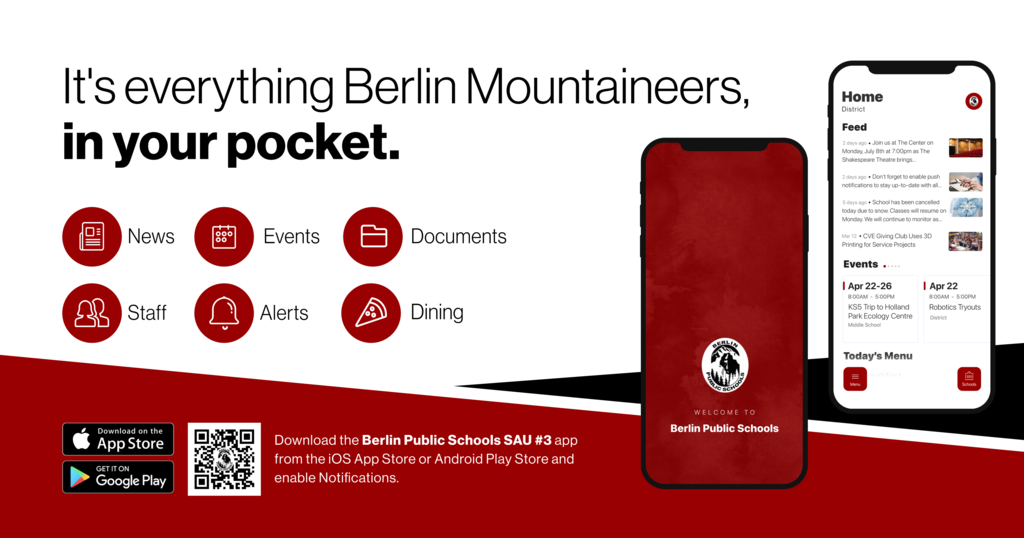 Volunteers needed this Saturday, 5/6/23 for Berlin High School's home Track & Field Meet at Gaydo Field Track Complex (behind the high school). We are in need of teachers, parents, friends and alumni to help out with our home track meet to record times, mark throws and to keep things moving along. No experience needed and we we can explain duties when you get there. The meet starts at 10am and we would like our volunteers at the track by 9:30am. Coach Bob Lord will be there to delegate. Thank you in advance for the help!!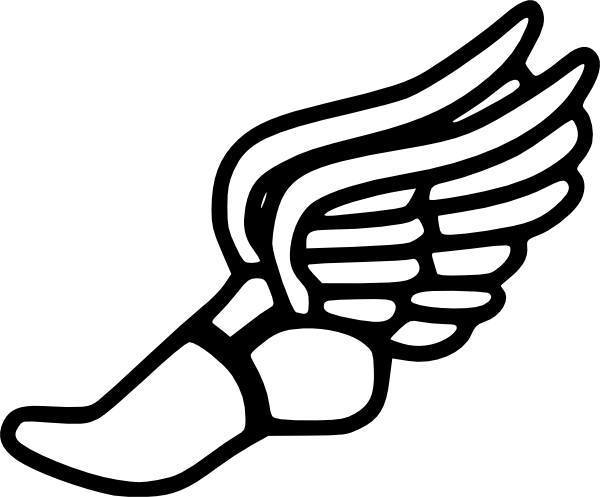 BMHS Players Present: The Rainbow Fish Musical Thursday, April 13th , Friday, April 14th and Saturday, April 15th At the BES Auditorium Showtime is 6pm and doors open at 5:45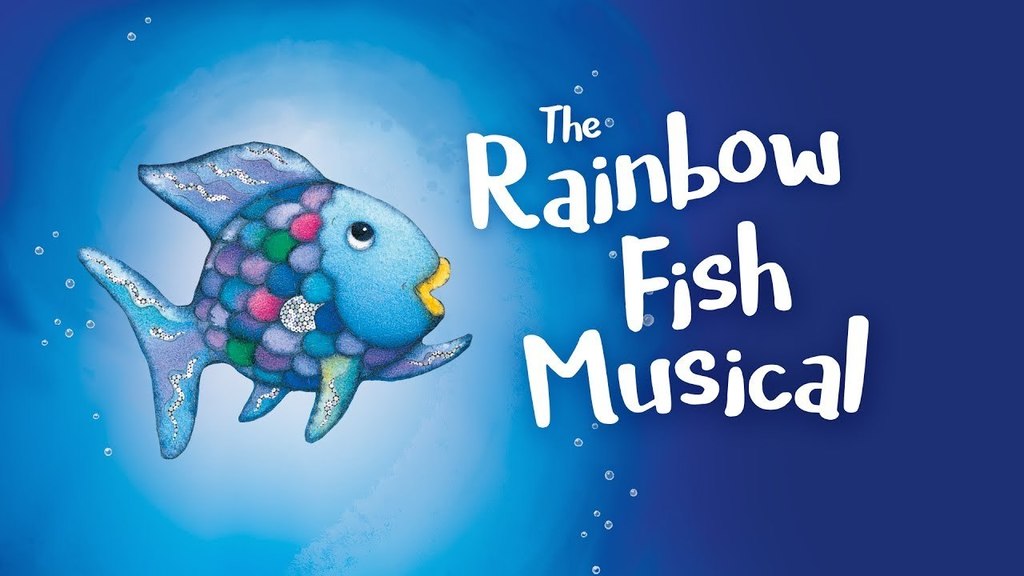 Come support the BHS Band Performing on the field at a NH Fisher Cats game. May 4th at 6:30 PM Tickets are $10…check with Mr. Arsenault for the link to purchase tickets.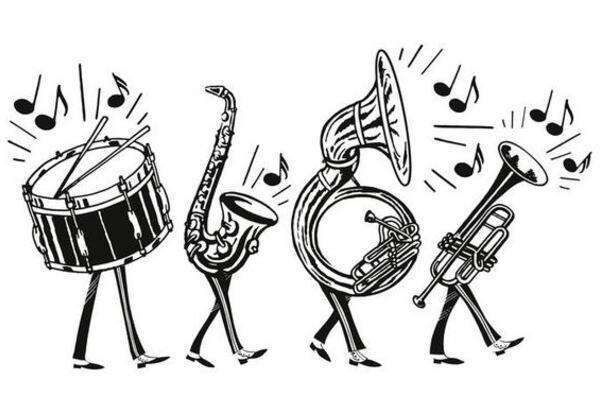 Mini Mountie Registration Now Open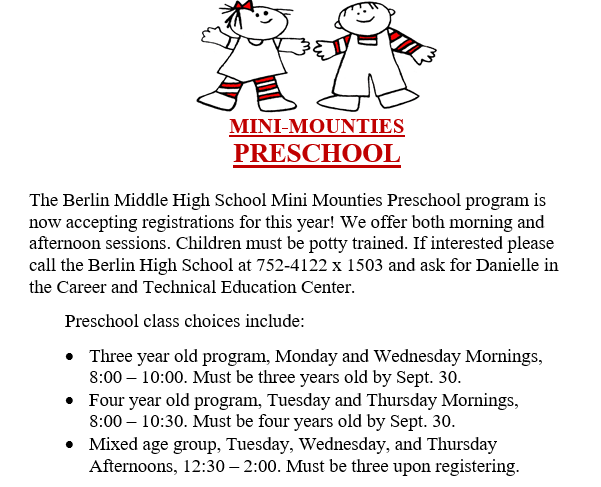 The BHS Athletic Department and the True North Leadership Team will be sponsoring a Leadership Conference on Thursday, 3/30/23 at Berlin High School from 4:30pm-8:00pm. Coaches and guests will be conducting 4 sessions on Time Management, Mental Toughness, Taking Care of Your Body and Captains/Leaders Expectations. This conference is free to all BHS students grades 9-12 (athletes are encouraged to attend). Attendees will participate in all the sessions offered. Dinner will be served. If you have any questions please contact or see Craig Melanson, Berlin High School Athletic Director.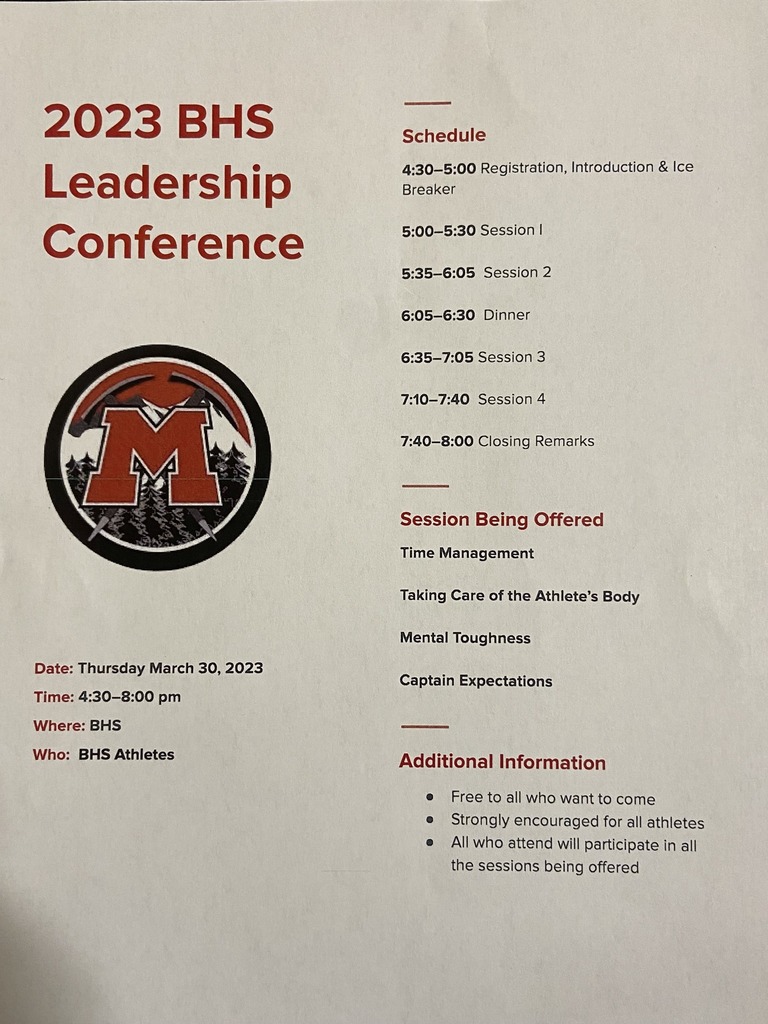 BMHS Scholastic Book Fair

BHS Students: There will be job fair at Gorham High School on Wednesday, March 29th. Please sign up in the Guidance Office!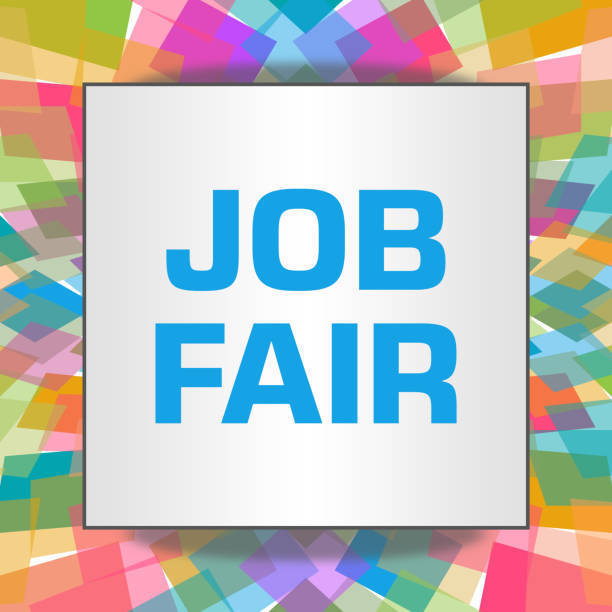 On March 17th some of our students attended the NH JAG Career Development Conference, held at the Lakes Region Community College. This is an annual statewide competition involving NH JAG graduating students where scheduled events facilitate student demonstrations in areas of career awareness, communication, creativity, decision making, public speaking, team challenges, employability skills and interviewing.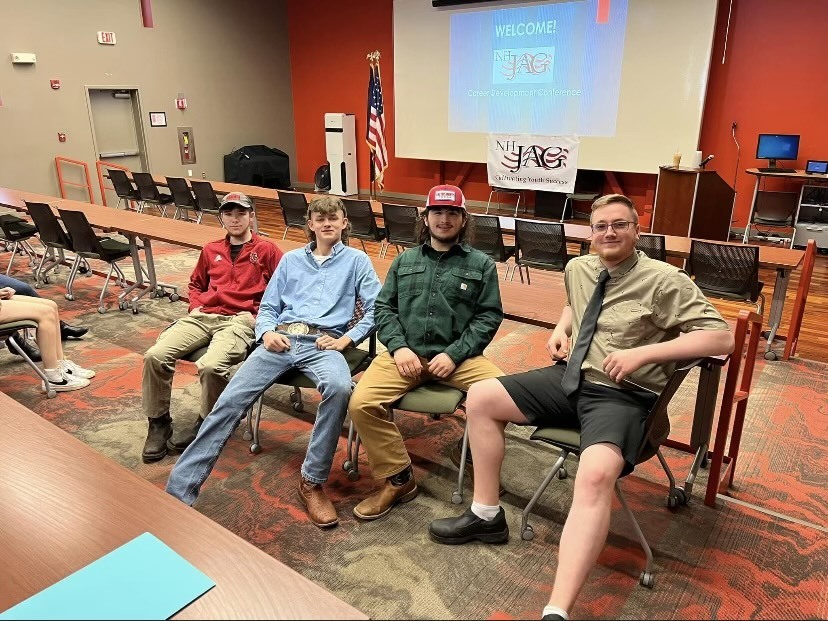 Thank you Berlin Elementary School PTO for bringing the "No Strings Marionettes" to us for a show!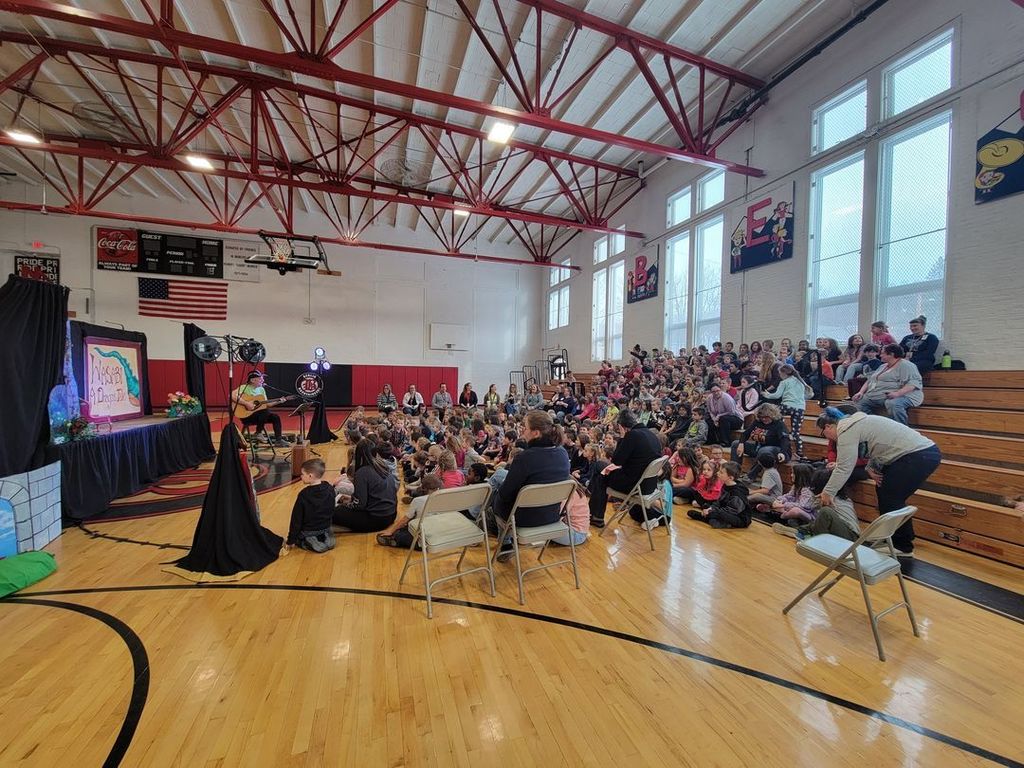 Middle School Sports begin Monday March 27th The first three days of tryouts are as follows: (Mon-Wed at the elementary school) Track and Field 3-4 Softball 4-6 Baseball 6-8 Updated practice schedules will be handed out by individual coaches. For any questions please contact Al Woodward. Thank you!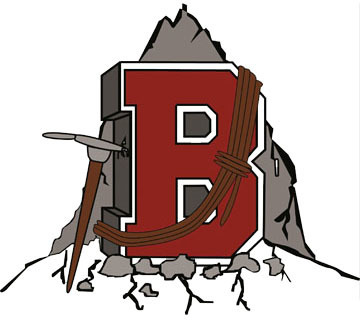 The middle school ice fishing trip has been rescheduled for Tuesday, March 21.  Departure will be at 1pm.  Any interested middle school students should see Mr. Welch in room 612 for a new permission slip.